Examples of success
---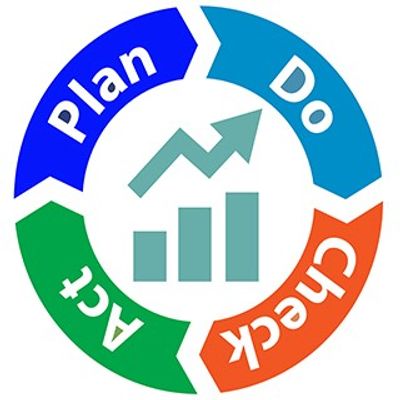 ISO 13485:2016 and MDSAP Implementation
Created plan for client to obtain ISO/Medical Device Single Audit Program (MDSAP) certification in five months.
Performed internal audits, created gap analysis and quality plan.
Rewrote procedures to make more "user friendly" while meeting the requirements
Performed training sessions for the entire company
Client was complimented by the Notifying Body on the improvements made and was certified with only two minor findings
Inventory Reduction using Lean Tools
Implemented an electronic inventory system in four US sites, manufacturing in Malaysia and Distribution in Germany
Eliminated $975,000 in twelve months, increase inventory turns by 91% and had less than 0.5% stock outs
Supplier Quality Management
Fortune 100 company asked for help with newly formed Supplier Quality Team
Conducted Voice of the Customer Surveys from key stakeholders in the company
Led the team through the analysis and created the five year project plan with key metrics tied to the business
ISO 13485:2016 multi-site implementation
Put together plan for ISO certification for sites in Canada, Florida, North Carolina and Massachusetts.
Negotiated with ISO Registrars to consolidate to one source which saved considerable amount of money.
Rewrote procedures and created processes that were "right sized" to the specific sites.
Hired Quality Leads at each site to sustain the work.
Client was complimented by the ISO Auditor on the vast improvements made to the Quality Management System.
Client obtained ISO certification with a total of three findings for all of the sites.
Supplier Audit Support
Client was issued a Warning Letter from FDA for not performing supplier audits of critical outsourced processes
Worked with several suppliers to coordinate the audits, perform the audits and submit the reports and findings.
Client was able to address all the findings from FDA within the time period required.
Proactive Supplier Management Publication
Working with a colleague and fellow Veteran, we co-authored our book on "Proactive Supplier Management in the Medical Device Industry."
The entire process took 15 months, including three independent peer reviews.
Over five hundred copies have been sold to date.
100% of the royalties are donated to Veteran support organizations.